About us
The Alliance for Marxism and Animal Liberation is an association of activists from the animal liberation movement and the communist left from Germany and Switzerland. It was founded 2014 in Hamburg. The impetus for its foundation was a collective debate of the animal rights and liberation movement and of Marxist organizations in the German-speaking countries. The purpose of the alliance is to support the political, economic and theoretical forms of class struggle against capital and the structures of capitalist society, highlighting the connection between the exploitation of wage laborers, animals and nature. This includes linking Marxism and animal liberation in theory and practice. Our objective is a socialism through which the working class, animals, and nature are liberated. We develop and discuss theoretical texts, organize events and participate in various political actions of both the Marxist left and the animal rights and animal liberation movement.
Publications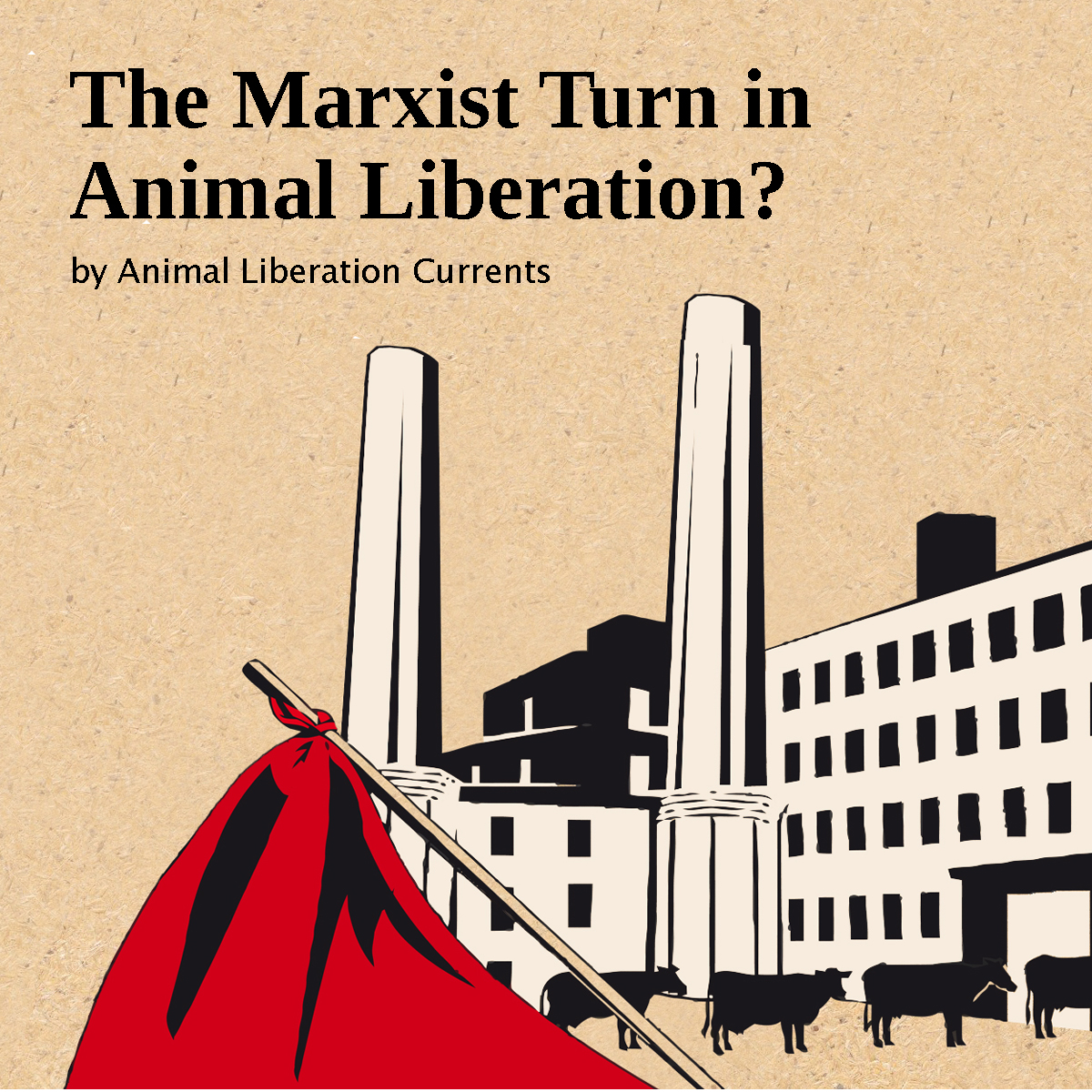 The Marxist Turn in Animal Liberation?
23.4.2019
The Alliance for Marxism and Animal Liberation is a political association of various animal liberation groups centered in Germany and Switzerland. It was formed to support research, criticism and debate over the ideas of Marxism as they impact the animal liberation struggle and to contribute to a new approach to the praxis of the movement. The Alliance published its "18 Theses on Marxism and Animal Liberation"
in January, 2017. An English translation was released August 2018. The following interview was conducted over email between November 2018 and April 2019.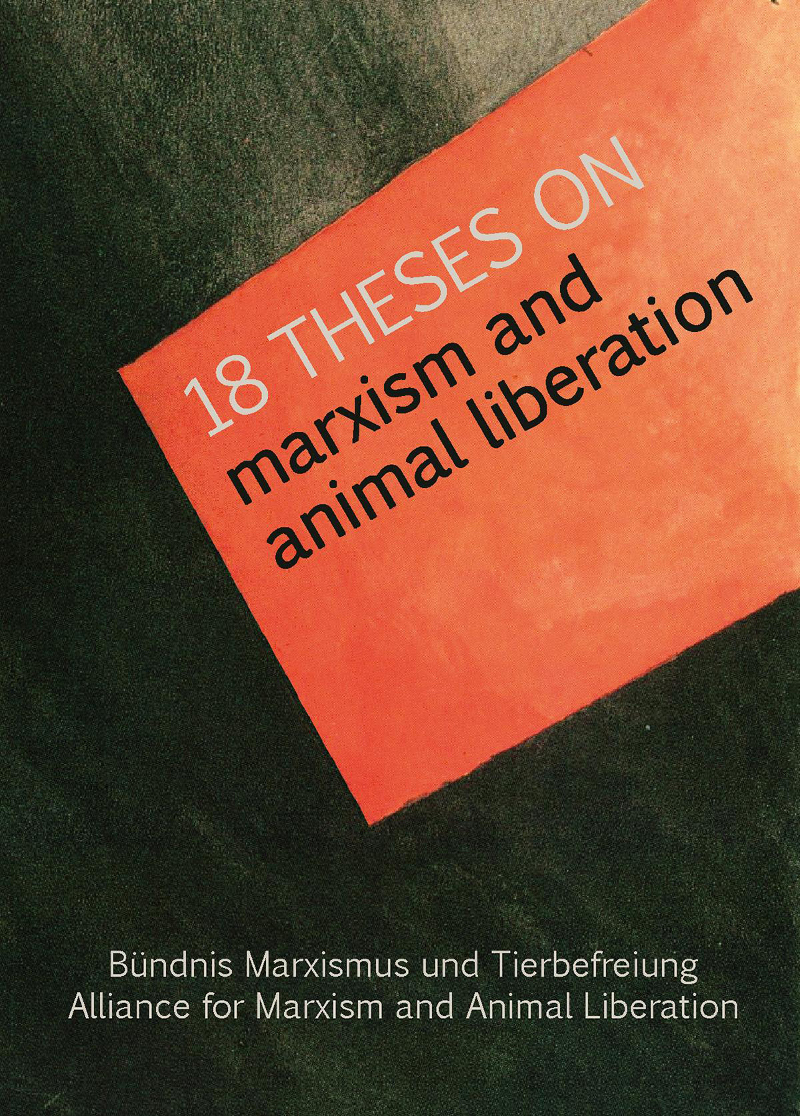 18 Theses on Marxism and Animal Liberation
1.8.2018
Marxism and the liberation of animals are two things which, at first glance, do not seem to have much in common. Neither did the former make waves for being particularly animal-loving, nor are animal lovers known for taking up the cause of liberating the working class and the construction of a socialist society.